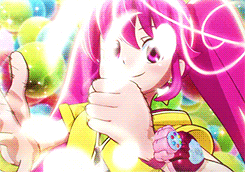 Updates
---
26 June 2019
Editited the Links page. The Heaven page is definitely dead I linked to. so, RIP. uh.. I added CoyoteSpooks page and Constellation 7.
---
3 June 2019
I threw in a picture of Kitaro on index and reedited the me page and index. Neocities is acting up and things don't seem to be updating correctly.(-_-;
---
2 June 2019
Since my last update I rejoined the borg, i.e. facebook and have gotten active on Twitter. I changed the "me" page accordingly.
---
13 April 2016
I know a year has almost passed since my last update. I've worked on several ideas for new things to add to my site, but nothing came into fruition. I really wanted to add a page about the original fX (<-- note the captialization) channel, but realized kryptonite.com has more information on fX and presented it better than I ever could. So, I just threw a link on my link page to them. I may still put up a Bob the Puppet shrine or Breakfast Time memorial instead someday.
I need to add some back buttons to this site. That'll be my next goal. Maybe I'll be done with that before another year passes.
---
14 May 2015
Fixed link on NeoCities button and added a guestbook. I'm still questioning if it's a good idea or not. We'll see.
---
4 May 2015
My old GeoCities site is officially back online. . .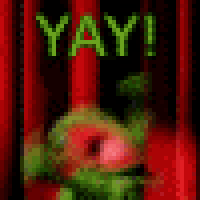 ---